We are happy to congratulate five of our publishing partners for excelling in this year's BELMA Awards for the best European learning materials. As traditionally, the awards were handed out to the winners at the Frankfurt Book Fair.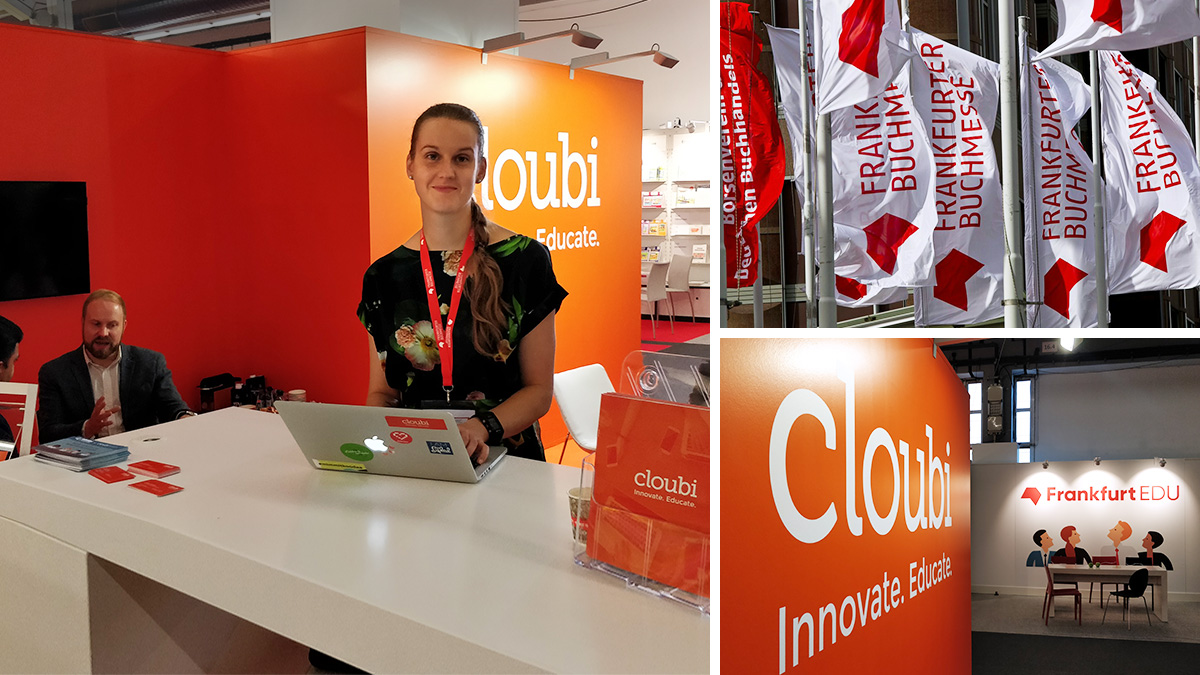 Our Swedish partner Natur & Kultur won the silver award in the early childhood  materials category for their preschool material on civics, nature and technology, and Kreativni centar was awarded the bronze prize for their title Owls School in the same category.
Three other publishers were successful with language learning titles: Cornelsen Verlag received a bronze award for D for Deutsch in Category 2, a German course designed for teaching German for very heterogeneous learning groups. Aschehoug won the silver prize in Category 3 for another German material, Leute 8. Last but not least, Finnish Edita Publishing was presented with the silver award in the Category for their digital business English book Business Bites for vocational education.
Our warmest congratulations go out to all the winners.