Natur och Kultur wants to embrace the full potential of digital learning products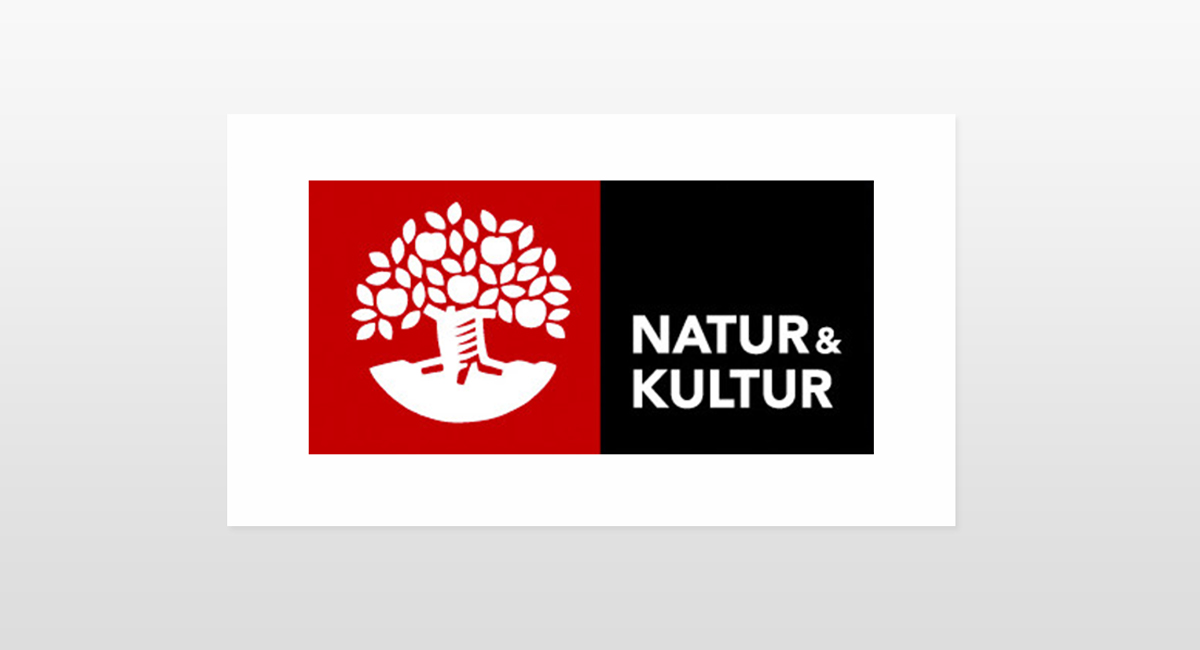 The prominent Swedish educational publisher Natur & Kultur has entered into a long-term partnership with Ubiikki. Natur & Kultur is known for its high quality learning material for pre-school, elementary school, high school, adult education and Swedish language for immigrants. The company will use Cloubi as the platform for developing its digital learning material portfolio.
"Cloubi is a flexible and adaptable platform that, with our partners, enables us to offer digital learning materials with evident pedagogical benefits. This has always been our goal," Helena Holmström, Publishing Director of Natur & Kultur, points out.
"We welcome this co-operation where we can use our combined expertise in technology, design and pedagogy to develop new digital learning experiences," says Ubiikki's VP Kristian Valkama.