Our latest release comes with a magnitude of notable improvements to the Cloubi toolset as well as exciting new features that we are eager to make available to the Cloubi community. In this article we've compiled an overview of the key features and updates that are included in Release 2. In addition to these features, the release also brings a multitude of smaller-scale enhancements and improvements, such as UI changes in the Product Editor and Library.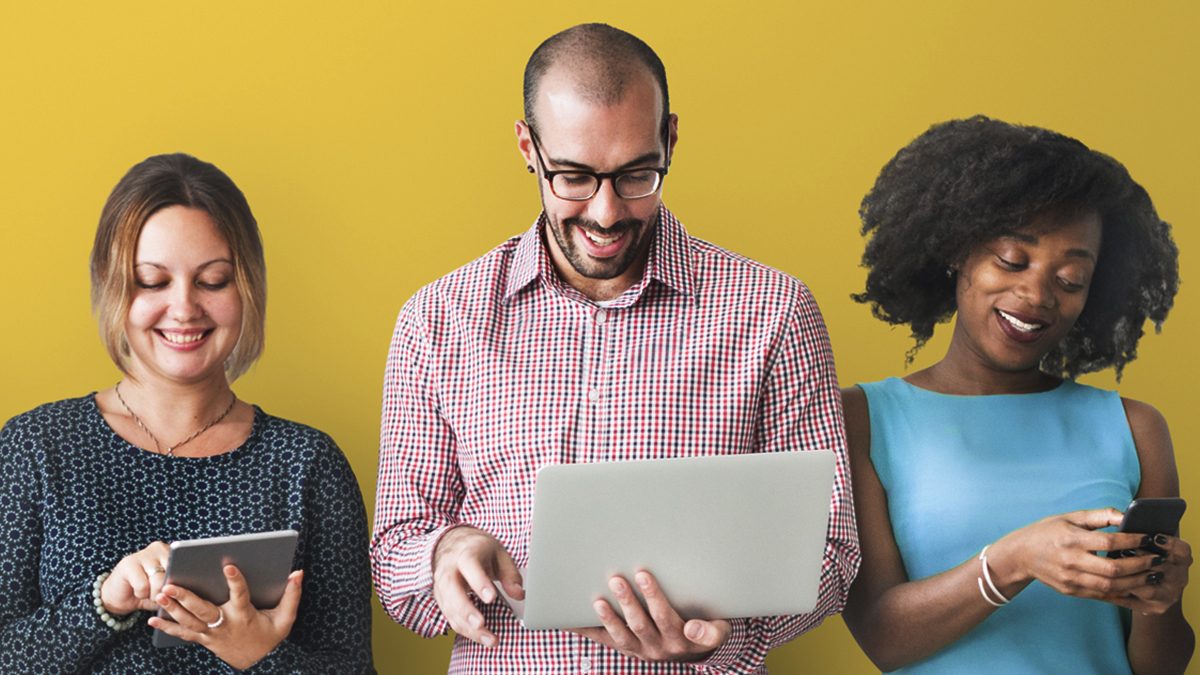 New key features in Release 2
Gamification features
Release 2 enables a range of gamification features for digital learning materials. These features are easy to configure within the Product Editor. Add avatars for the learners, use task scores to award points and trophies, activate badges after levels are completed, and more. Take a dive into the gamification feature set and discover new ways of enhancing motivation and learner engagement.
Adaptive task package
Cloubi's adaptive task packages allows for the creation of unique learning paths according to the learner's progress and performance within materials – personalizing the learning process. Our adaptivity engine harnesses algorithms that adapt the content based on a range of parameters and content metadata. Ask your account manager for more detailed information and best practices in harnessing adaptive features, or book a training session to better understand the possibilities.
Linked content bundles
The Linking content feature enables the efficient reuse of Cloubi Library content pages in different materials and products. Edits made to the master page will also be reflected in the other materials to which the content page has been linked to, increasing editorial efficiency.
Wiris for Page Editor
The current release enables Wiris editor within the Cloubi Froala Page Editor. Previously we have offered Wiris support within the Cloubi Task Engine. As the Wiris editor requires a separate license, this feature will be toggled off by default. Contact your account manager for activation information.
New Cloubi Default theme
As a part of this release we will be updating the Cloubi Default Theme, replacing the previous default theme. The new theme is based on the modular VUE Theme Framework and enhanced design system, enabling more efficient modular development.
Release 2 rollouts
Release 2 has been a big effort for us and we're happy to see it finalised and ready to be rolled out on client instances. For more information about Release 2 and for scheduling the rollouts on your Cloubi environment, please contact your Project and Account Manager who will coordinate the process..
We hope you enjoy the feature-packed new major Release and find the opportunities it offers as useful and exciting as we do!