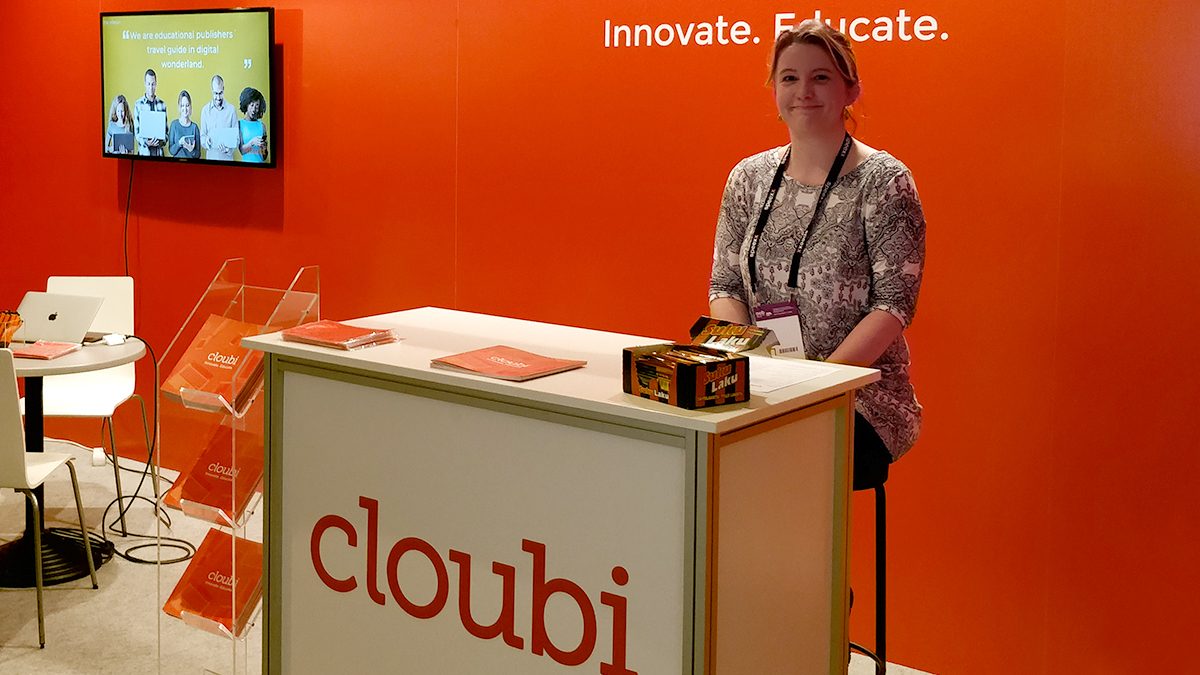 In the first week of December we headed over to Berlin for the annual OEB conference – previously known as Online Educa Berlin.
It was our first time exhibiting at the renowned cross-sector conference and event on technology supported learning and training.
For us OEB meant three exciting days at our stand, where we had the chance to connect with a wide audience from all over the globe, and to engage in talks about our favourite topic – digital learning.
The conference was not only great for introducing Cloubi to a new audience, but also for meeting and interacting with people from both tech and academia – which is always a good way of getting a complete overview of the digital learning landscape.
An active exhibition area together with interesting presentations and networking sessions is a combination that made OEB 2018 an event worth attending for both exhibitors and visitors.
A warm thanks to those of you who visited our stand and engaged in interesting talks with us.