Otava Learning, one of our first publishing partners, shares their valuable experience in shifting an organization's mindset towards a content-first approach and the development of the content creation process in order to facilitate a more efficient digital production workflow – in turn leading into better business results.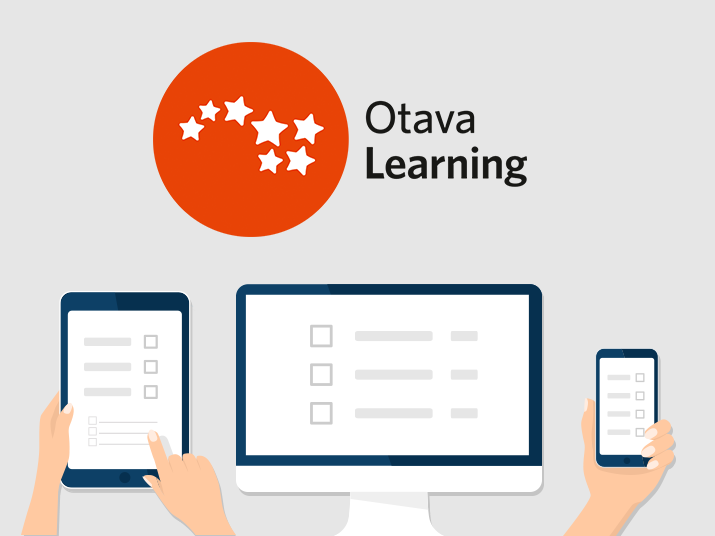 In the past five years, Otava Learning has used Cloubi successfully in hundreds of content productions. During this period, they've gained heaps of invaluable experience in working efficiently with Cloubi, and, in particular, in the creation of a workflow that is not solely print driven but embraces also digital production at its core. Shifting from the conventional mindset and operational models to a more content centered approach has not been an easy task. Now they are ready to share their lessons and insight with the community.
As of January 2018 Otava is offering their pedagogical and content-workflow-driven approach to our other Cloubi publishing partner to help you reach desired business goals and improve digital operations.
Get the maximum impact out of your investments in digital development and Cloubi by
working together with Otava's learning professionals to fine-tune your content production workflow, and
learn best practices from Otava's team starting from day 1
The coaching and training service can include
Cloubi workflow bootcamp (2-3 days)
Efficient pedagogical design for Cloubi (2 days)
Online support
Cloubi playbook for content development best practices.
For more information, please contact Markku Pelkonen, Business Director at Otava Learning (markku.pelkonen@otava.fi) or Kristian Valkama, Vice President of Business Development at Ubiikki (kristian valkama@ubiikki.fi).
Check out Markku Pelkonen's introduction to this new service.