The first Cloubi Community Summer Meet was held on the 13th and 14th of June in Helsinki. The event gathered publishing partners from Finland, Sweden, Estonia, Germany, Austria and Latvia.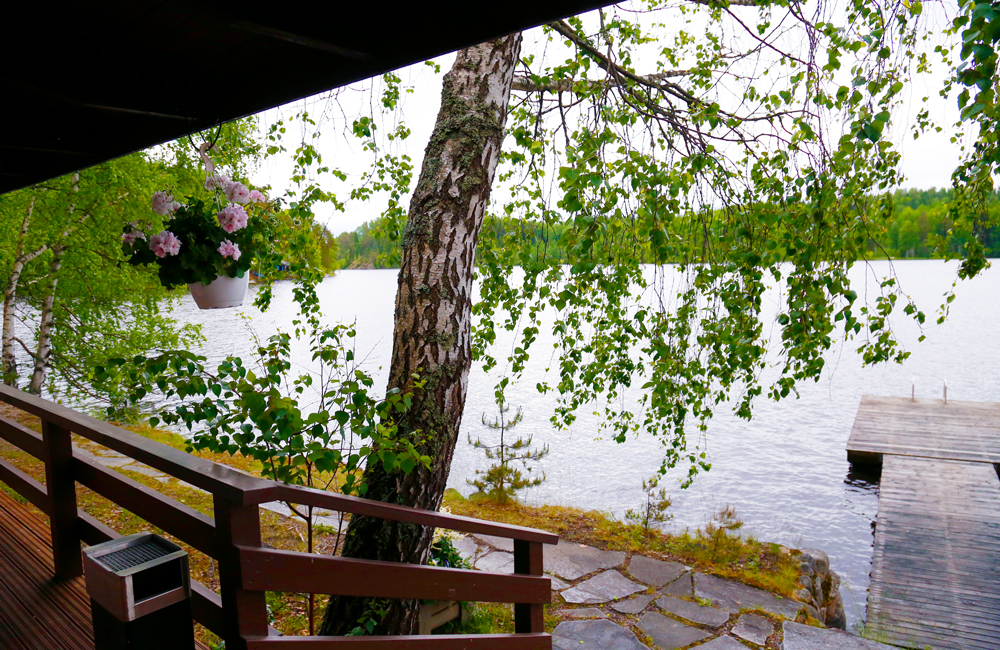 The lack of warm Finnish weather was very much compensated by the warm atmosphere of the Community Meet. Day 1 took place in Toukola, a lovely lakeside venue in the Nuuksio national park area, where the event kicked off with two keynote talks. Andrew Robinson, Director of Higher Education at Cengage Learning, shared his experiences on the company's transformation from a traditional print publishing business into a digital learning solutions provider. He also provided us with an overview of the US education market and its current trends. This was followed by Katri Saarikivi's, a cognitive neuropsychologist, presentation which made us all contemplate on the very essence of learning. Last but not least, Ubiikki's CEO Tero Rynkä and CTO Sami Kuivasaari shed some light on the future developments of the Cloubi platform.
It wasn't just talking shop, though. In the evening the bravest ones faced the weather and experienced a round of various outdoor games, followed by bathing in the original Finnish sauna and a dip into the cool waters of the lake – a true Finnish summer experience! Disc golf on Toukola's challenging disc golf course turned out to be a popular option and we witnessed some excellent scores by many. Several participants were also eager to try the Finnish-born outdoor game Mölkky*, where one of our Estonian friends showed some superior performances.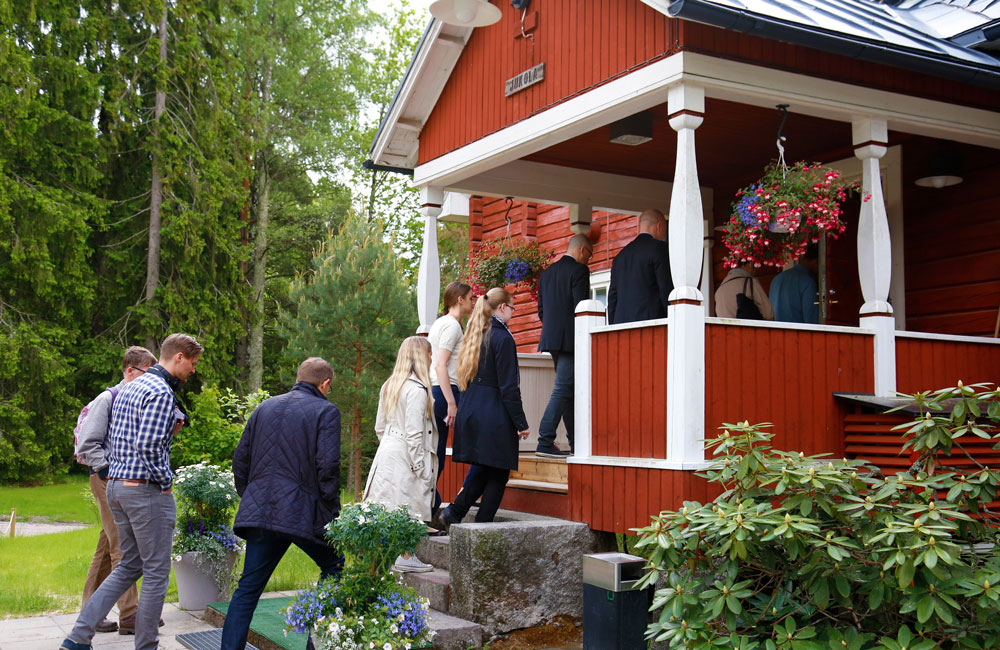 Day 2, hosted at hotel President in the centre of Helsinki, was dedicated to Cloubi-related workshops. Our publishing partners presented some of their latest Cloubi products, also sharing information on the digital publishing market in their respective countries and their experiences with Cloubi projects. A day to also let our partners voice their wishes and needs with regards to the Cloubi R&D roadmap, offering us valuable input for prioritizing future development.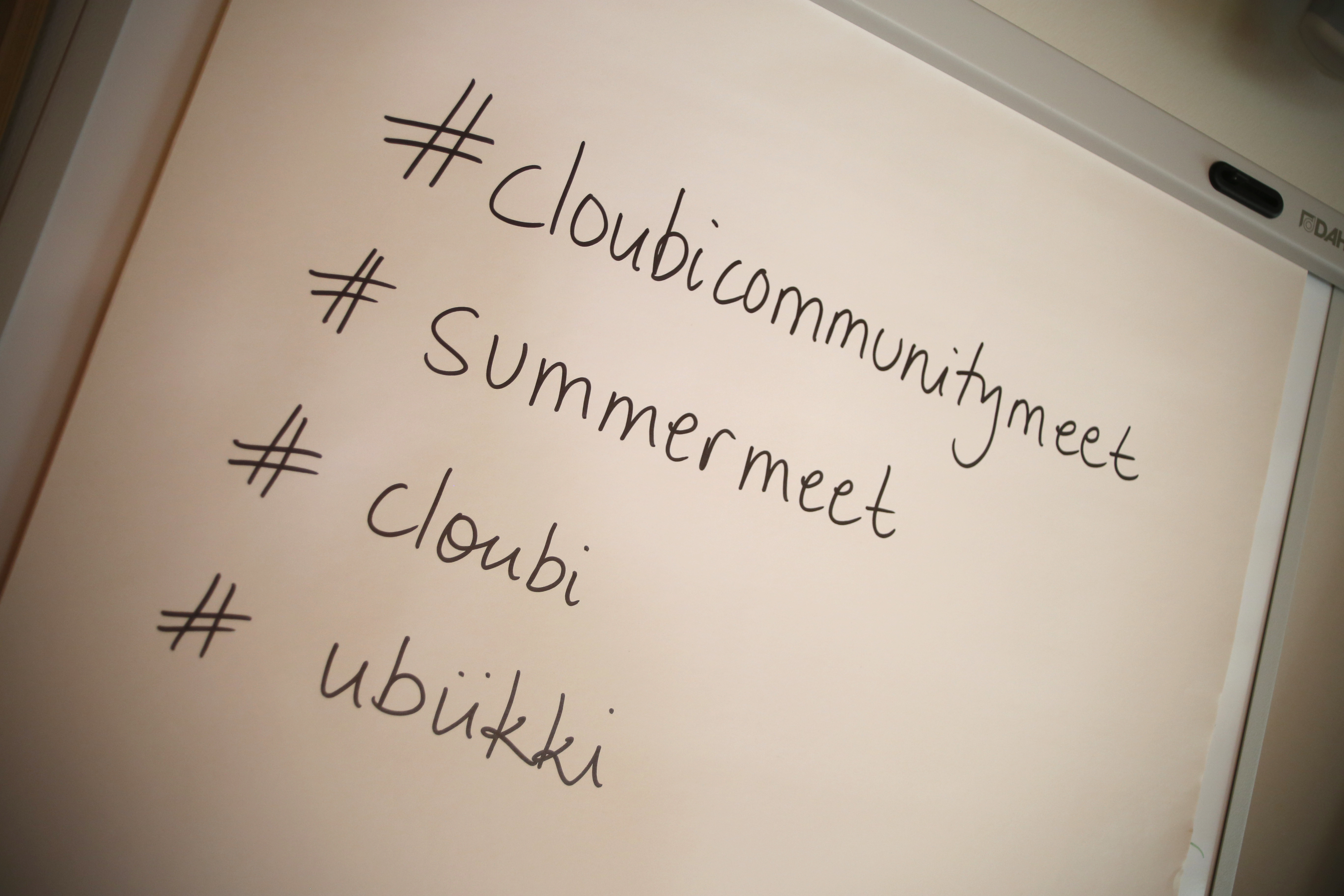 One of the main aims of the event was to provide our publishing partners the opportunity to exchange thoughts and experiences and benchmark with other Cloubi publishers. According to the feedback gathered, this also seems to have been one of the key takeaways from the event.
Thank you all for participating and making the event successful! We look forward to seeing you all in the next Cloubi Community Meet!
* Mölkky is a Finnish throwing game invented in the mid-1990s frequently played at summer cottages with family and friends. The players use a wooden pin (a 'mölkky') to knock over wooden skittles marked with numbers from 1 to 12. The game has become very popular worldwide, especially in France, USA and Australia.