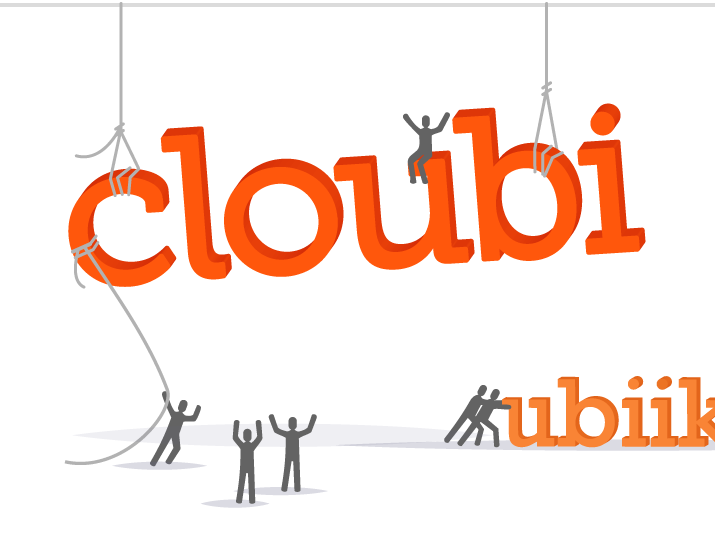 We are delighted to inform you that the name of our company has been changed to Cloubi Ltd, with approval of our annual general meeting on 26.4.2018. The name change is part of our brand clarity strategy and efforts to improve and unify our communication to our valued clients, suppliers, and business partners. Please note that no other aspects of the company structure such as shareholder structure, management, registration number and VAT number will change.
The name change will affect our email addresses as of 4.5.2018. Our new addresses will be formatted firstname.lastname@cloubi.com and general addresses transition to the @cloubi.com domain. Emails sent to @ubiikki.fi addresses will be forwarded to the corresponding cloubi.com accounts. Please use our @cloubi.com addresses in future communication.
Office premises and postal address
The remodelling and expansion of our Helsinki office has been completed and we have relocated to the premises at:
Cloubi Ltd
Vilhonkatu 4 B 17
00100 Helsinki, Finland
Our primary postal address is:
Cloubi Ltd
Kalevantie 2
33100 Tampere, Finland
For further information please contact info@cloubi.com.