The toolset for publishers to design, produce and operate digital learning material
Cloubi combines a state-of-the art authoring toolset and a cloud-based platform for efficient creation and operation of your digital learning content.
Cloubi enables you to produce interactive, feature-rich learning materials that harness the true strengths of digital channels.
Build engaging digital learning materials for better learning experiences – functioning anytime, anywhere on all modern devices and operating systems.
Developed for educational publishers with educational publishers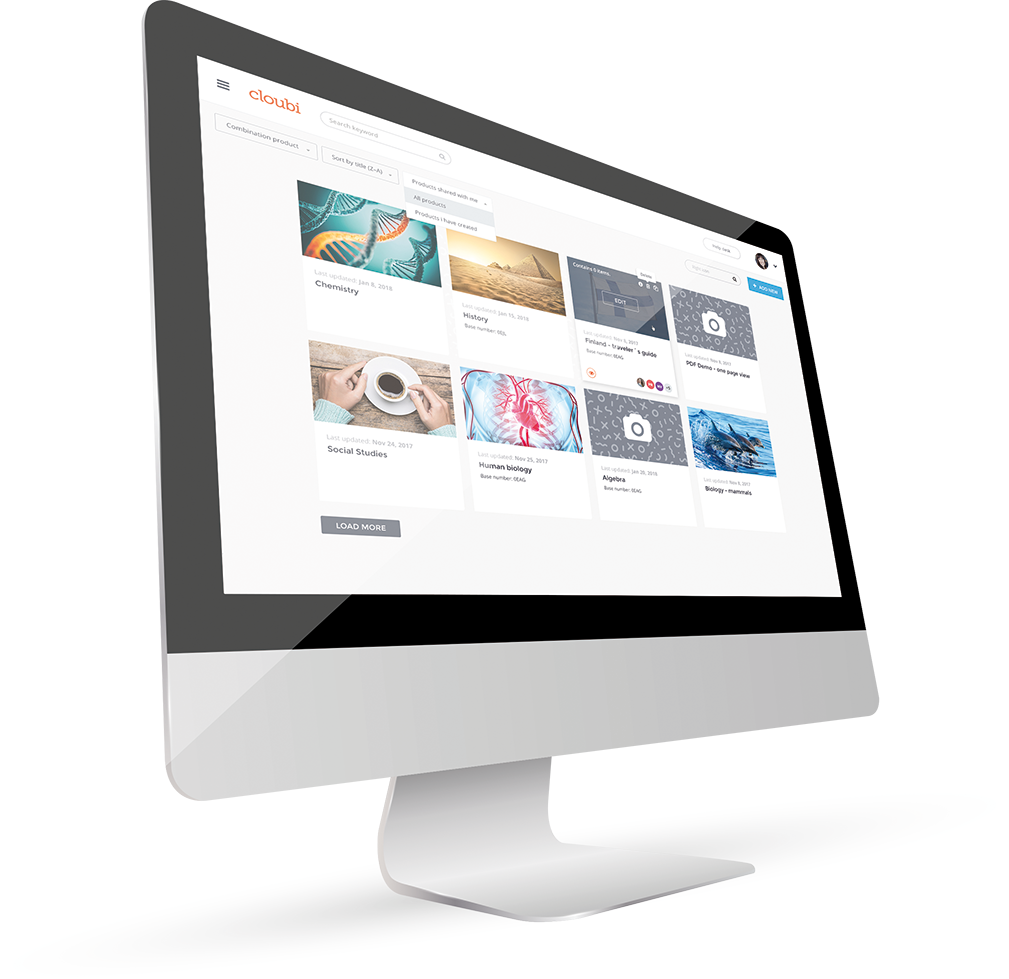 Key Features
Cloubi is the platform for educational publishers – a toolset for building a comprehensive portfolio of digital learning products
Multiple task engines
Over 40 interactive task types
Automated scoring, hints, tips and feedback models
Automated reports and advanced learning analytics on student, teacher and publisher levels
Gamification: avatars, trophies, badges etc.
Fully customizable visual themes
Multiple learning product types
Different navigation models
"We have teamed up with Cloubi, an organisation that redefines the meaning of technology partnership. Together, we have the agility to plan and produce engaging digital solutions that incorporate pedagogy at the core of what is being created. This is truly unique."


"We find Cloubi a pleasure to work with.  Their high level of professionalism, exceptional service and expertise within the technology sector have proven to be real assets to our company by helping us focus on developing content that is likely to change how education is perceived in the 21st century. We are proud to be among the first international customers of the Cloubi solution."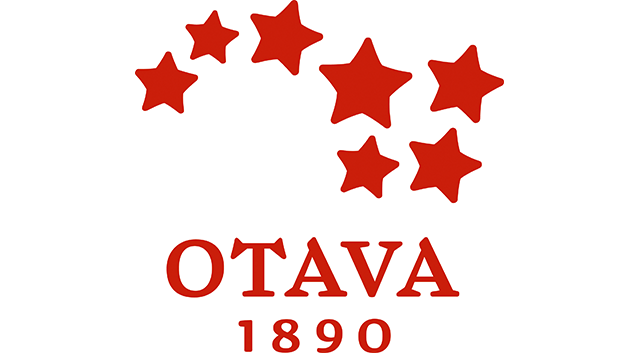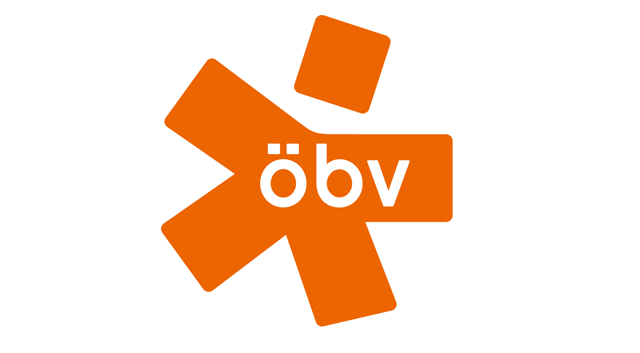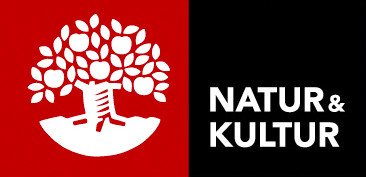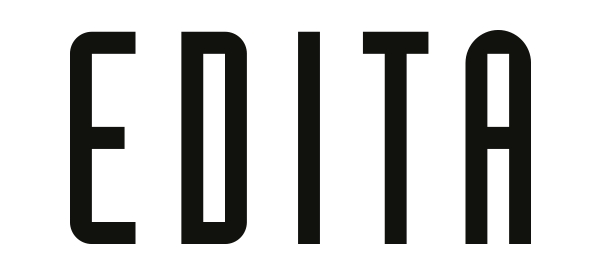 LET US HELP YOU BUILD A SUCCESSFUL DIGITAL LEARNING BUSINESS
Subscribe to Cloubi News, our monthly update