Kreativni centar seeks to become one of Serbia's leading educational publishers in ebooks with the help of Ubiikki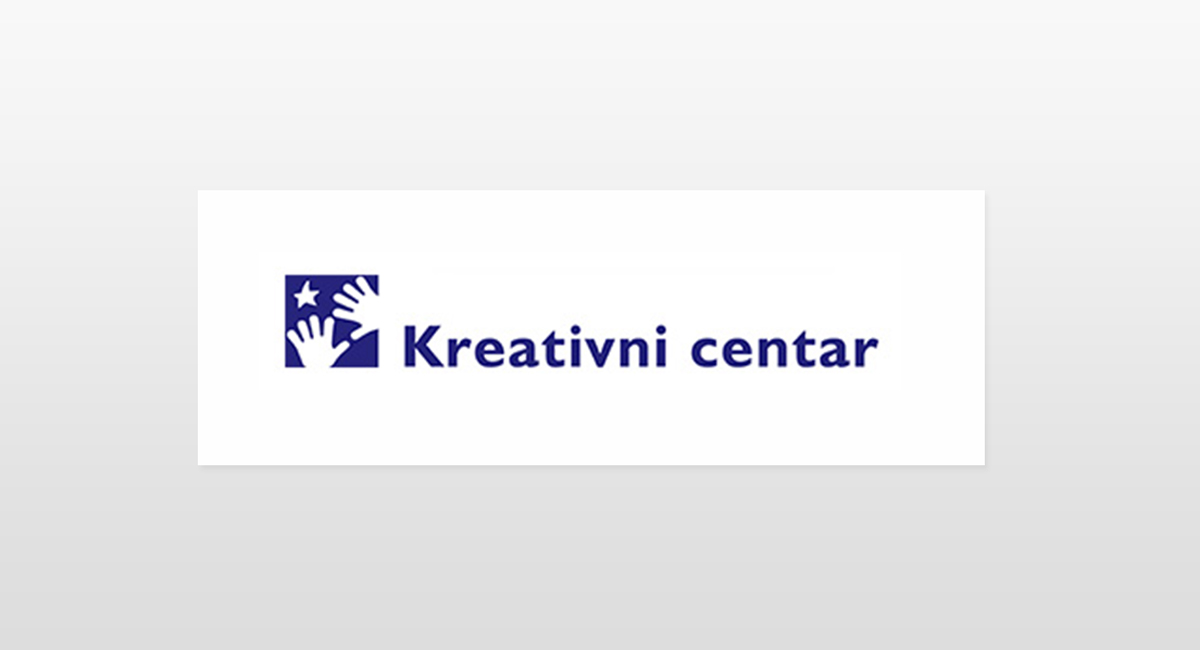 The Serbian publisher Kreativni centar has entered into a partnership with Ubiikki during the summer. Kreativni centar, founded in 1989, has gradually become one of the leading publishers of children's books and educational materials in Serbia.
"We aim to bring our textbook production to a new level with our collaboration with Ubiikki. Using Ubiikki's powerful Cloubi tools we will add new interactive e-workbook products into our textbook offer for Serbian elementary schools," says Dejan Begović, Rights Manager at Kreativni centar.
"We expect the results of this cooperation to lead into a valuable improvement in the school materials available for pupils in Serbia, giving them a chance to work on their school tasks in a new, interactive way. We were assured by Ubiikki's experience and impressive list of references that we were making the right choice for the partner," he continues.
"We are delighted to welcome Kreativni centar to the Cloubi Community. By combining our technological and pedagogical expertise we can develop great new digital learning products for the Serbian market," says Ubiikki's CEO Tero Rynkä.