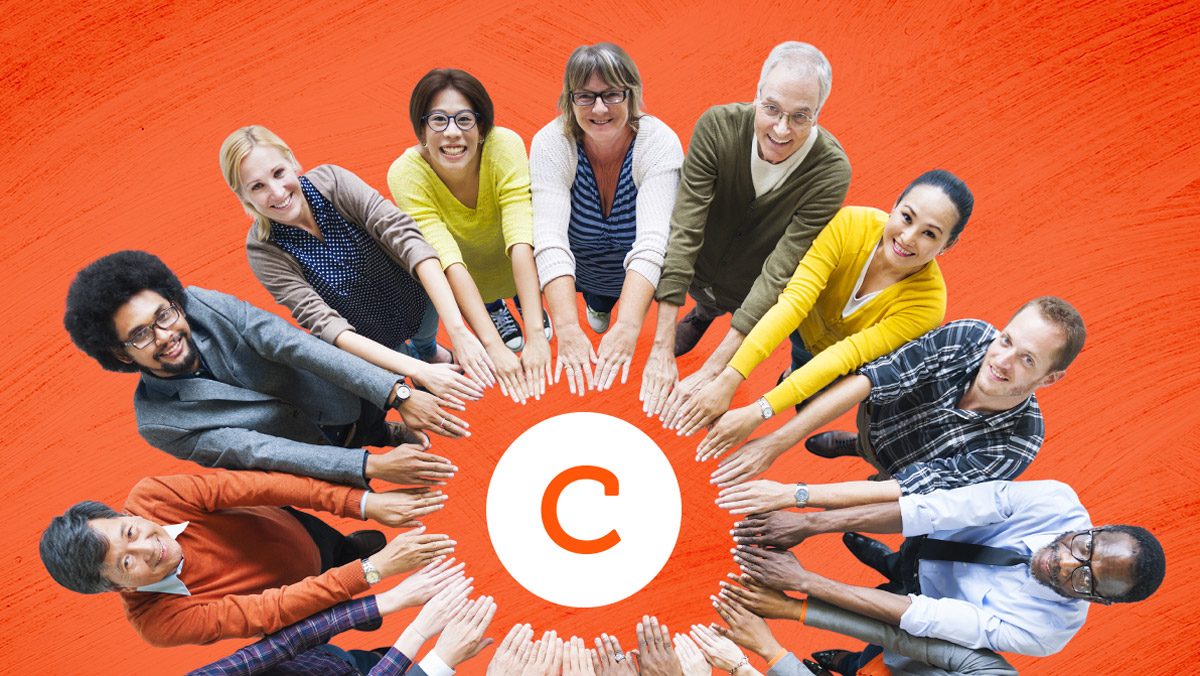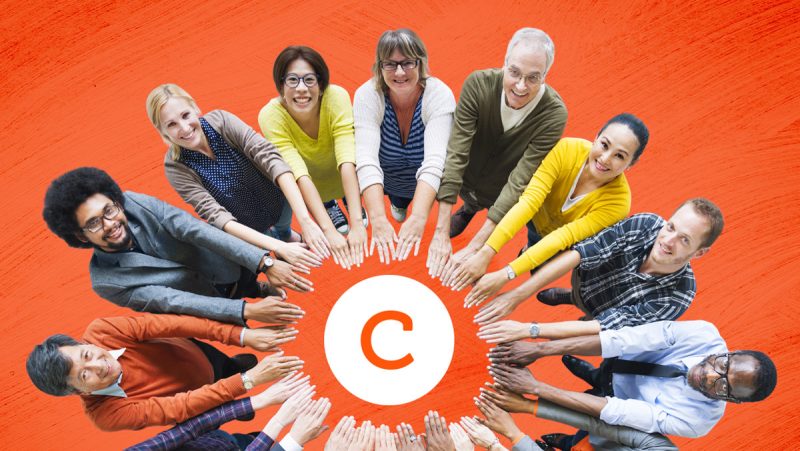 We are pleased to announce that the Community Hub  has been launched as scheduled and is available as a free service to our publishing partners.
Our much appreciated Cloubi Community is an international group of publishing and content production experts who have much in common. Firstly, we all have a shared technological platform in use, and secondly we have shared interests in developing great learning products that enable a successful digital publishing business. Based on this common ground we developed the Community Hub – a closed social network for Cloubi Community Members.
"It all started with the idea of expanding the way we engage with each other in the Cloubi Community and thinking of new ways to harness these synergies – reaching beyond our annual Community Meets."  says Tero Rynkä, CEO at Cloubi Ltd, when asked about the initial thoughts behind the Community Hub.
The place for sharing ideas
The Community Hub is the place for community members to share and process ideas, discuss the latest updates, as well as showcase products and kickstart co-development projects. It comes with a range of sections, all with a unique purpose serving persons who deal with, or have a general interest in the Cloubi ecosystem. Content producers, editors, designers, project managers, IT & digital specialists, publishing directors and other stakeholders – the Community Hub will offer something for all.
Community Hub sections
Community feed
Active discussion about various community related topics. Share your thoughts and
experiences on education and publishing with peers and other community members.
Publishers' court
Harness the power of the international community, and expand the business potential of your digital learning materials by licensing them into new markets through partner Publishers.
R&D
Showcasing the latest features on the Cloubi Roadmap and presenting various co-development offers.
1. Roadmap items
2. Cloubi offers
3. Community offers
Supporting sections
Development ideas
Q&A
Calendar
Members
Dashboard
Launched and live
The Community Hub was first presented to community members at the annual Community Get Together during BETT 2019 in London, after which it was officially launched at the end of February. To date we have around 70 active Community Hub users and more joining every week.
Community Hub can be accessed by community members on hub.cloubi.com. To get your account set up, please contact your organisation's Community Hub contact person.
For further information and questions about the Community Hub: Jesper Nyström, jesper.nystrom@cloubi.com.